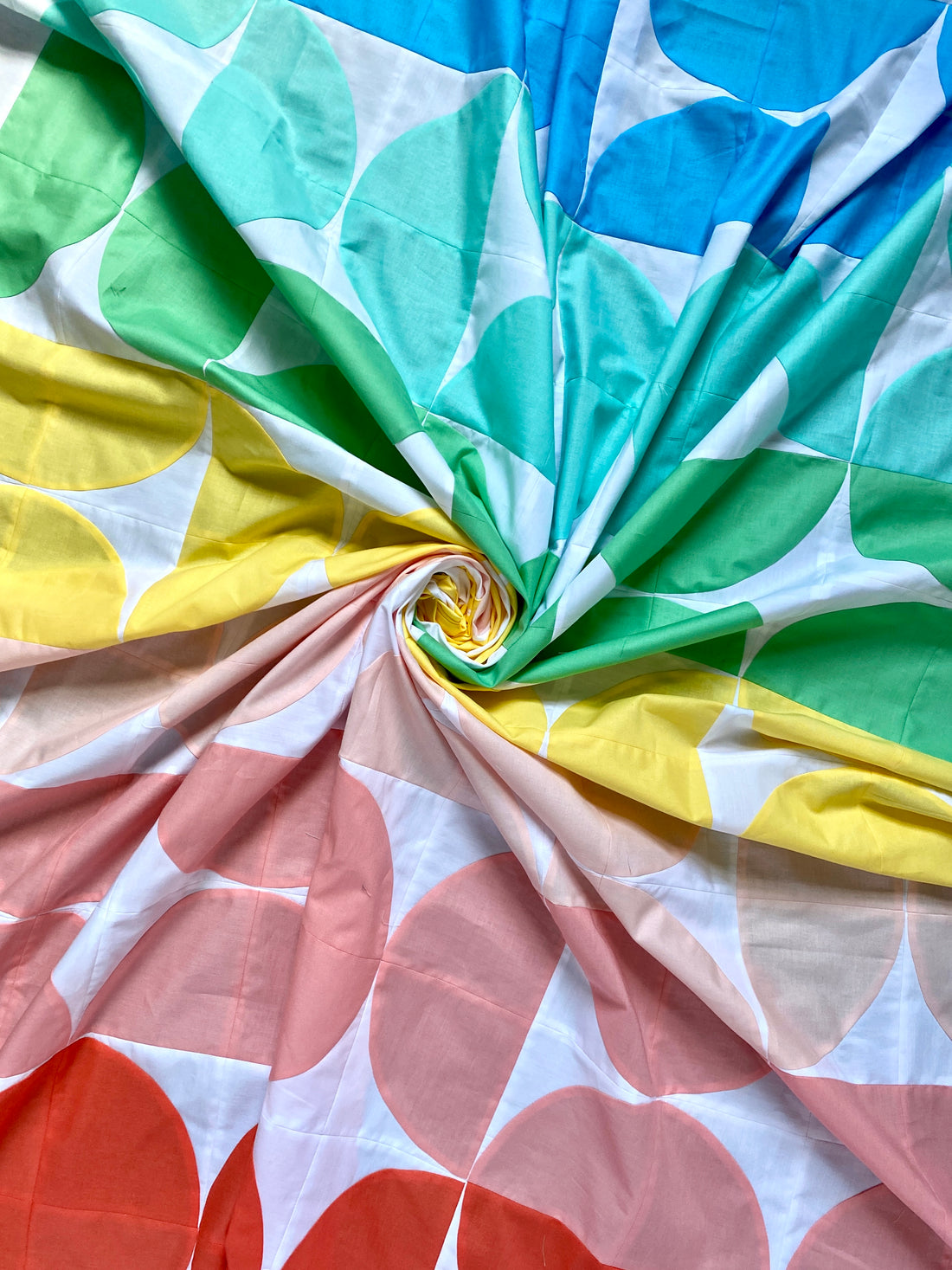 Reverie Quilt - The Tester Parade
I'm back again to show off some more quilts made by my testers from my double quilt pattern release for Starly and Reverie! These two quilt patterns were designed and released to be a part of my upcoming fabric collection - Moonchild - for Riley Blake Designs coming out in September. 
Moonchild Fabric Collection
My Moonchild collection is the product of my long-standing fascination with the night sky, the bright moon, and swirling stars that have always called to me. In my adult years, I learned that my astrological sign of Cancer also gets the name Moonchild. After reading more about it, some of my fascination made sense. In colors pulled straight from the sky, with sunset pinks and purples, midnight blues, and sunrise yellows, the Moonchild collection is an exploration of what we might encounter if we take a break from the every day and simply look up.
Reverie Testers
The Reverie Quilts that my testers made made me fall in love with this quilt pattern all over again! I am so grateful to have a team of incredibly creative quilters by my side. All of their quilts are just perfection!
If you'd like to see the Starly tester quilts, you can read about them here!
Black and White Reverie
Amy made a black and white ombre Reverie with a metallic orange background. The fabric curation in this quilt is just perfect! 
Rainbow Reverie
Breanna made the perfect rainbow Reverie quilt! Look at those colors and that quilt swirl - I might be using this quilt as inspiration to make myself another Reverie quilt soon.
Baby Halloween Reverie
I will always been here for a Halloween quilt, and when I saw Ilana's being made, I was excited!! She pulled all of these Riley Blake Halloween fabrics from her fabric stash to make this quilt during the testing period.
Scrappy Reverie
Jessica whipped up a scrappy version of Reverie! She got this one down so quickly that she forgot to take progress photos for herself (I'm glad this doesn't happen to just me... LOL) so that's got to say something about how fast this pattern comes together, right? ;)
Kona Reverie
This baby size Reverie Quilt was made by Maechen using a Kona Cotton color palette! I love how Maechen uses color in her quilts, and I'm so glad she worked her color magic on my pattern!   
Purchase The Pattern